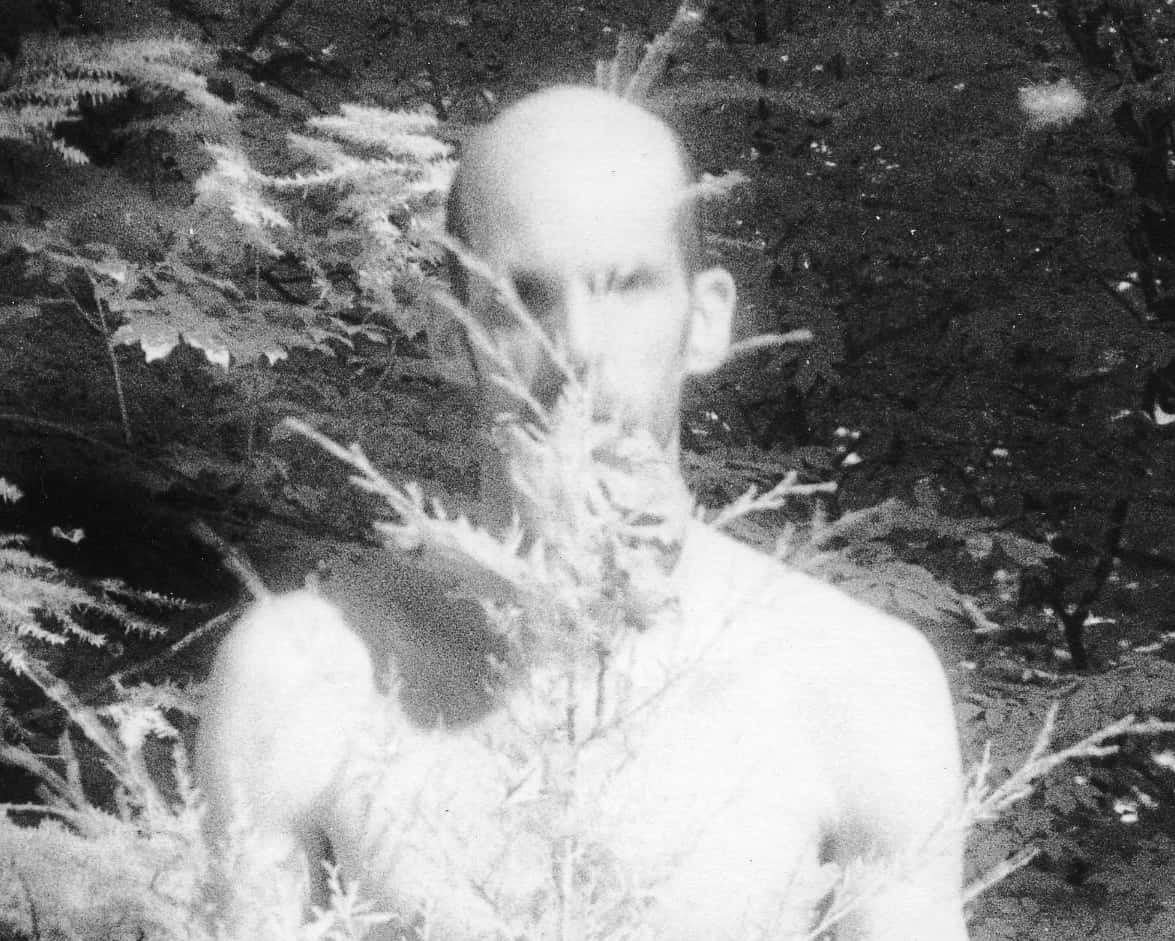 Bruce Dunbar
Photographic Artist
Bruce Dunbar is a photographic artist who is interested in examining the various processes of photography. He frequently works across processes and combines different processes from analog to digital to instant to alternative. His work with combining photographic processes and mixed media is an attempt at capturing an impression, an inescapable essence of what once was, the invisible force through which matter changes- the state of flux in which all organic matter is caught.
Currently based in Westchester County, Mr. Dunbar was born and raised in Connecticut. Mr. Dunbar holds a BS from Boston University, a MA in Photography from New York University and a MFA in Visual Art (Photography) from Lesley University. He has been a photography instructor, teaching black and white photography courses and digital photography courses at the Silvermine School of Art in New Canaan, CT since 1998. In 2012, Mr. Dunbar became an adjunct professor of Photography at Western Connecticut State University. He has also conducted photography workshops for the Art Explorer Program at Weir Farm National Historic Trust in Wilton, CT.
Mr. Dunbar has been an artist member of the Silvermine Guild of Artists since 1997. In addition to exbibiting his work at the Silvermine Galleries, his photographs and mixed media photography have been exhibited in numerous group and solo shows in Connecticut and New York City including the Lockwood Matthews Mansion Museum, Katonah Museum and CJG Projects.
Bdunbarphoto.com
@bdunbarphoto