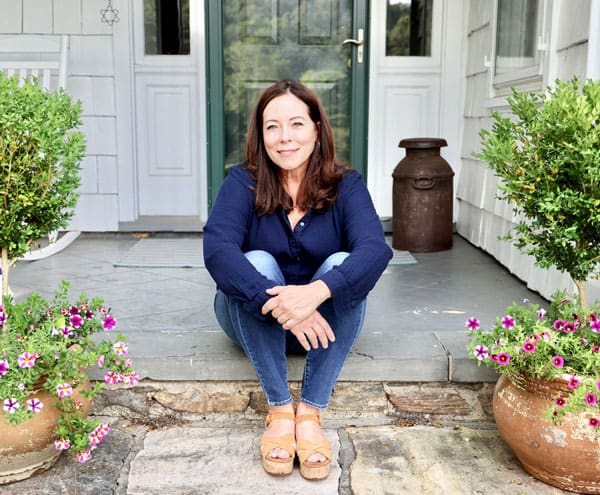 Carol Bouyoucos
Carol Bouyoucos, born 1959 in Cleveland, Ohio, is a contemporary American artist whose work explores the intersection between nature and technology. Carol's digital photographic works evoke a romanticism and nostalgia of nineteenth century landscape painting, though created with distinctly 21st century tools. She has exhibited her work internationally, and considers her most successful efforts to be her collaborations with fellow artists and curators.
Ms. Bouyoucos lives and works at Meadowside Cottage at the Marsh Sanctuary, Mount Kisco, NY. Carol is very involved in local art communities and museums, as well as her local garden club, The Bedford Garden Club. "I live in a beautiful, culturally rich part of the world and feel inspired everyday by my surroundings, friends and fellow artists."
Carol holds a BFA from The University of Michigan's School of Art And Design.
Instagram: @bouyoucos