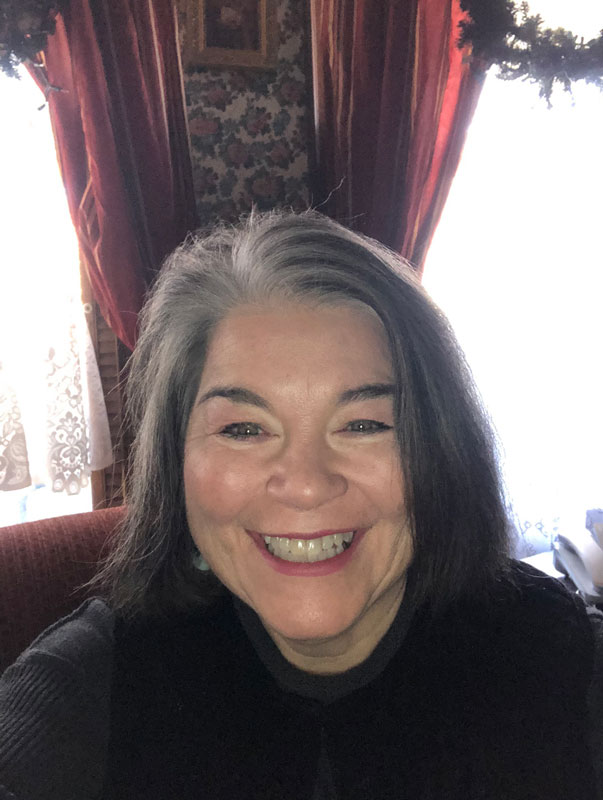 Catherine Caulfield Russell
Catherine Caulfield Russell, merges contemporary with classical, her personal preference remains to work in oil on canvas or anodized aluminum panels which combined with the oil paint achieve a richness and luminosity. Nature is her inspiration. Many of Catherine's paintings are plein-air that are painted ala prima. When she goes straight to nature, it is to capture the ever- changing face of nature, noting the ever-varying aspects of sky and land, motion and the changes of light. She strives in her work to create not a place, but the feeling of the place evoking the aura and mood. Presenting contemplative and meditative artwork; revealed through natural mystery.
Catherine Russell's career has been distinguished by extensive exhibitions in the New York and New England area, numerous juried memberships and a multitude of awards, including ones received from Catharine Lorillard Wolfe Art Club, National Association of Women Artists, Lyme Art Association, Mamaroneck Artist Guild and Greenwich Art Association. Venues have included The National Arts Club, The Salmagundi, The Lockwood Matthews Mansion Museum, The Lyman Allyn Art Museum and The Hammond Museum and numerous gallery exhibitions both group and solo.
Catherine Caulfield Russell earned a Bachelor of Fine Arts from Jacksonville University in Florida and earned her Masters from Queens College in New York. Her work has been featured in many juried exhibitions and has been the recipient of numerous awards, some of the most prestigious being The Nelda A, Howell Award; The Bernard Allen Award, The Jerrrys' Art A Rama Award and The Leila Gardin Sawyer Award of Painting.
Instagram: @cathyrussellfineart