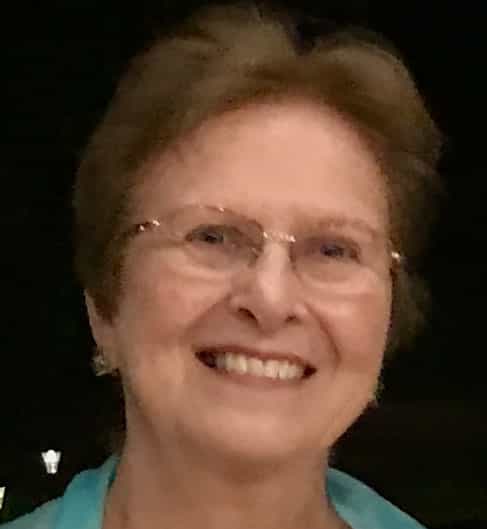 Jacqueline Lorieo
Sculptor, Medalist
Jacqueline Lorieo is a medallist, sculptor, and Occupational Therapist. She lived in Larchmont for 20 years and currently lives in Yonkers, NY with her husband, Dr. Danne Lorieo. She is on the board of directors of the Blue Door Art Center, the Hudson Valley Artists Association(co-president), and Mamaroneck Artists Guild, and a member of the Yonkers Historical Society and several arts organizations.
Lorieo models in clay and carves in wood and stone, with her pieces ranging from half-life size to small hand-held medals. Many are figurative fragments, fired in clay or cast in bronze or glass. The small medals often represent universal themes. Her medical background has influenced the form and themes of her art work. The powerful content of her work is beautiful, feminine, nurturing and revealing.
Lorieo's work is included in public and private collections including The British Museum, The American Numismatic Society, Helen Hayes Hospital, NY, and Gaylord Hospital, CT. She created the Founders Award medals for St. Luke's Hospital, NY, and the Challenger award medal for Gaylord Hospital, CT. Lorieo has exhibited in numerous shows in the USA and abroad. She has won several awards including the gold medal for sculpture from the National Association of Women Artists.
Her current projects include a large relief of downtown Yonkers based on the Stauffer historic painting from 1784, and three sculptures of disabled veterans participating in wheelchair races and adapted sports.
Instagram: @jackielorieo
Web: jacquelinelorieo.com