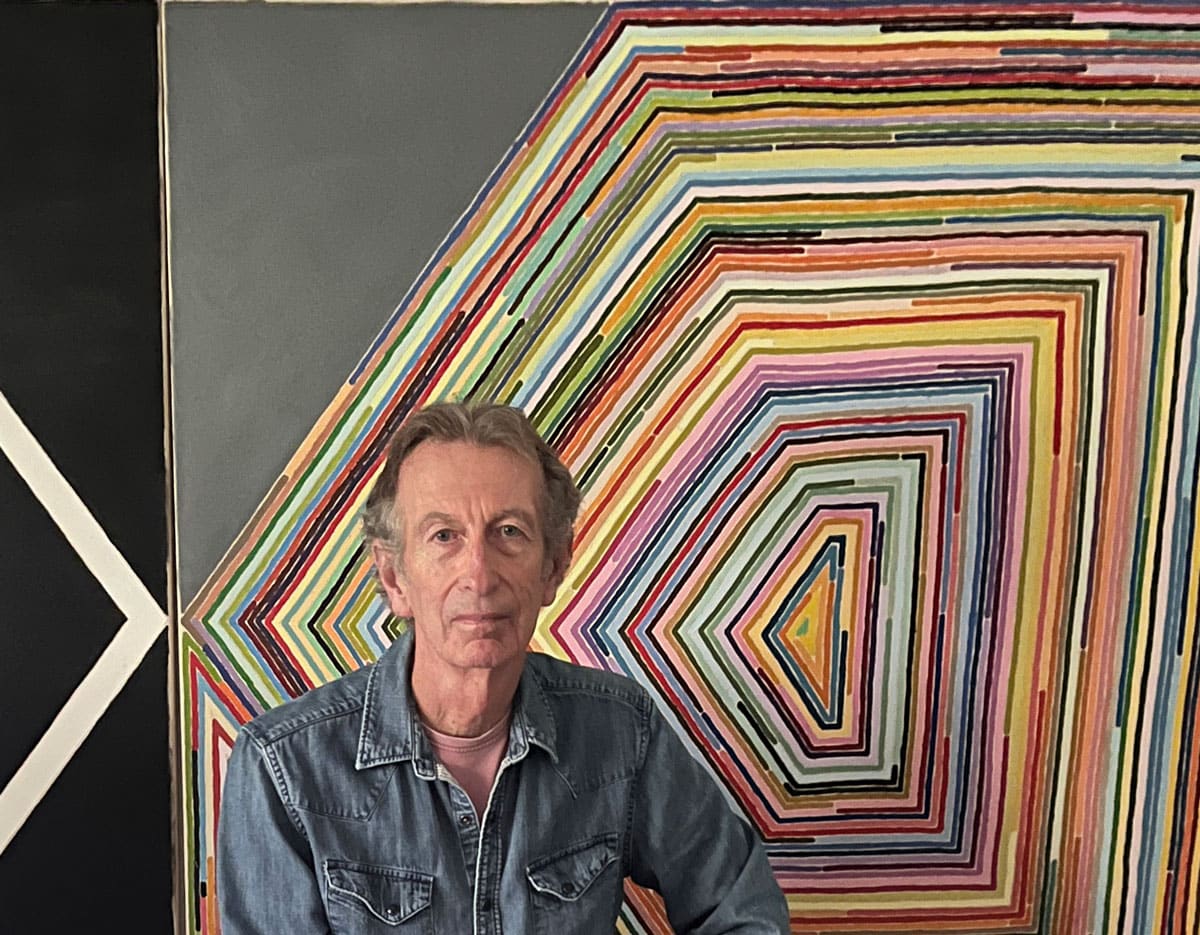 John Plunkett
John Plunkett currently lives in Bedford Corners, New York.
He has a BFA in Fine Art and Illustration from the School of Visual Arts in NY and an MFA in Fine Art (Painting and Sculpture) from Rhode Island School of Design in RI where he received a 2 year Fellowship teaching figure drawing. While at RISD he began working on a series of drawings (graphite on canvas) on his experiences in Vietnam. That work traveled around the United States and to Vietnam. A museum was created in Chicago, IL "The Vietnam Veterans Art Museum" in 1996.
From 1983 – 2001 he worked for Time- Warner Inc. as a Senior Art Director. He continued to paint while employed.
He has taught painting and drawing at Fashion Institute of Technology and at Westchester Community College, and also taught Tae kwon do at S.J. Kim's in NYC.
He works in a variety of mediums, including graphite, oil pastels, watercolors, acrylics and oil paints and creates rich, engaging pictorial images.
Instagram: @plunkettartstudio
Web: plunkettjohn.com