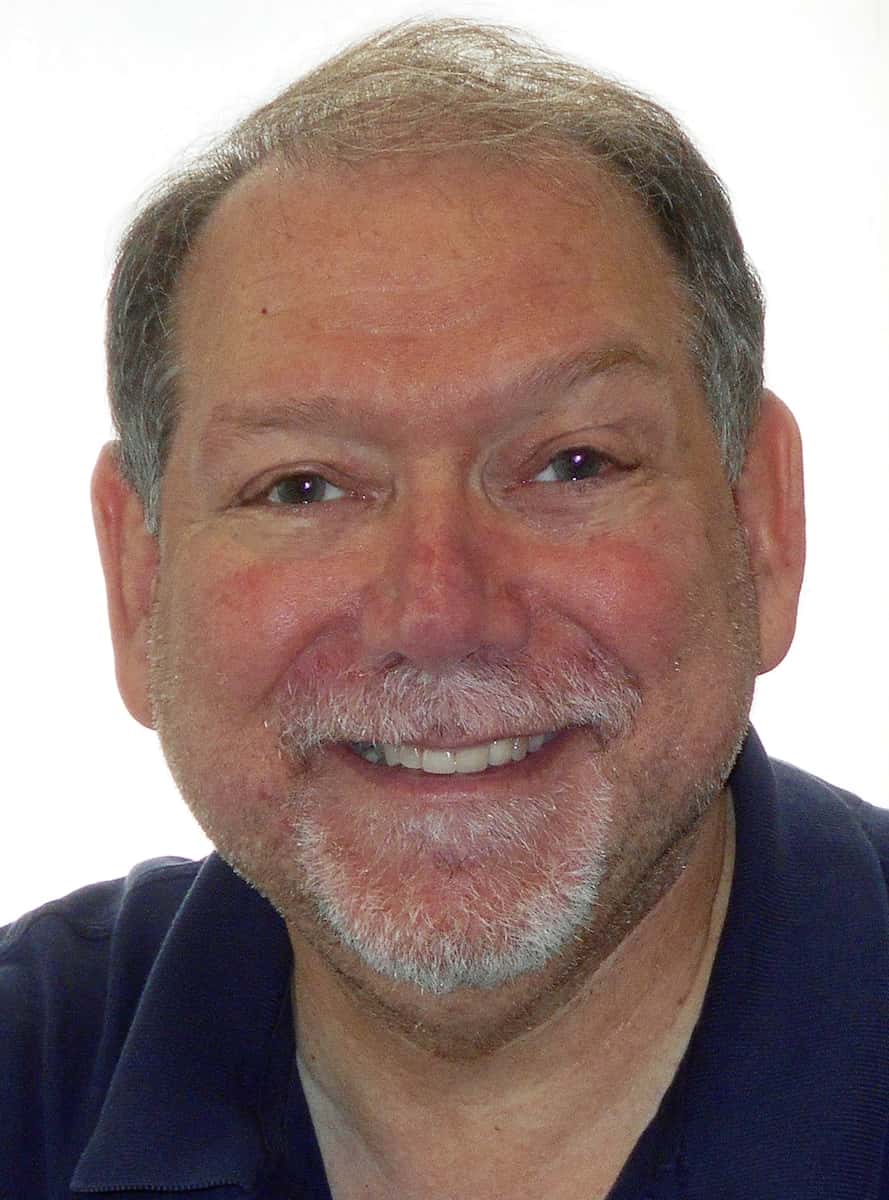 Mitchell Visoky
Mitchell Visoky is a multidisciplinary, visual artist working with a variety of media and processes to create abstract and representational images. His inspiration comes from aspects of nature and the man-made forms. He works primarily with the printmaking technique of monotypes and mixed media encaustic paintings. Into his painterly, one-of-a-kind, hand-pulled monotype prints he often incorporates collage, drawing, paper lithography, and other mixed media giving his work a rich visual experience for the viewer. His encaustic images are a collaboration of various media: wax, charcoal, transfers, hand-printed paper, and oil stick.
A supporter of the arts and educational outreach in his community, Visoky has shared his talents with many organizations. He is president of the Mamaroneck Artists Guild, Larchmont, NY and past-president of the New York State Art Teacher's Association. He currently belongs to the Katonah Museum Art Association, ArtsWestchester, the Mamaroneck Artists Guild, Silvermine Art Center and the Center for Contemporary Printmaking. Working in a community of artists allows Visoky to share his ideas and gather new perspectives into his own work.
Visoky holds a B.S. in Art Education from Buffalo State College and a M.S. in Studio Art from the College of New Rochelle. He resides in White Plains, NY and has a studio in Port Chester, NY.
Instagram: @visokym
Web: visokyart.com