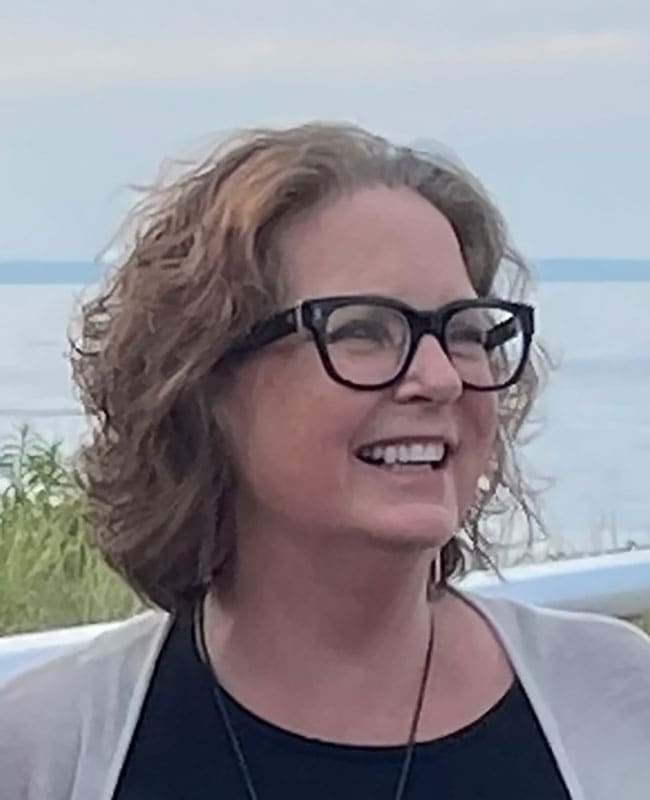 Rita Maas
Rita Maas is a visual artist who works with photography, drawing and printmaking to playfully construct conceptual based imagery. Working within predetermined systems she embraces elements of chance and disorder often adapting reductive forms. How we receive, filter and retain information are persistent themes of her practice, examining the spaces where slippage and illegibility occur.
Born in New York, Maas received her BFA in Photography from the School of Visual Arts. She later earned her MFA in Visual Arts at Lesley University College of Art and Design. Rita Maas was named 2022 Frances Niederer Artist-in-Residence at Hollins University in Roanoke, VA. Her tenure there coincided with a solo exhibition at the Eleanor D Wilson Museum. Her work has been internationally exhibited in museums and galleries and is included in the collections of the Museum of Fine Arts, Houston TX, The Creative Center of Photography in Tucson AZ, The Griffin Museum of Photography in Winchester MA, Archive 92, among others.
Maas currently lives and works in the Lower Hudson Valley, NY.
Instagram: @ritamaas
Web: www.ritamaas.com