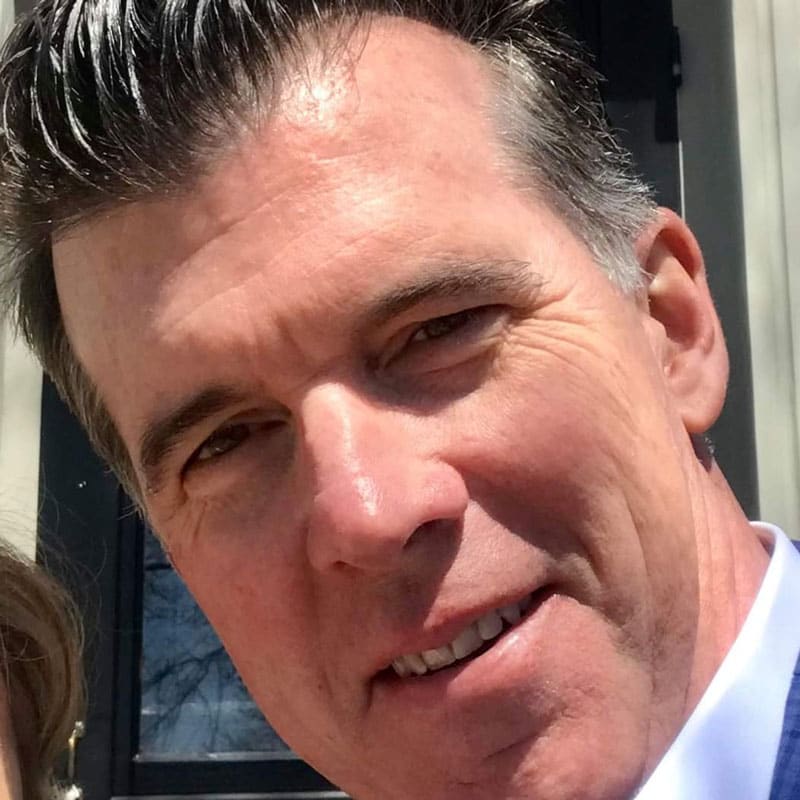 Terrence Mahon
Terrence Mahon, originally from Ohio, is a multimedia artist based in Connecticut. Mahon graduated with a degree in Industrial Design from the University of Cincinnati, Design and Architecture Program before going on to a career in product and three-dimensional design, working as a design studio manager for Kohler Company. His work can be found in collections throughout the Northeast ranging from oil on canvas, to plaster figurative sculptures, and wood/metal works.
As a product designer evolving my vision to art, I am introducing three-dimensional sculpture in the direction of interior wall art. Beauty, order, and meaning have been the core output to my design philosophy and process.
My works are influenced by naturally occurring elements of light, wind, water, stone, and trees. The surfaces I create represent the beauty in the end state of what the natural elements have left behind.
My works are empathetic to interior architecture and décor, enabling versatility with the placement.
Instagram: @terrencemahondesign