Services
Our Gallery is exhibiting and selling fine art. Additionally, we offer: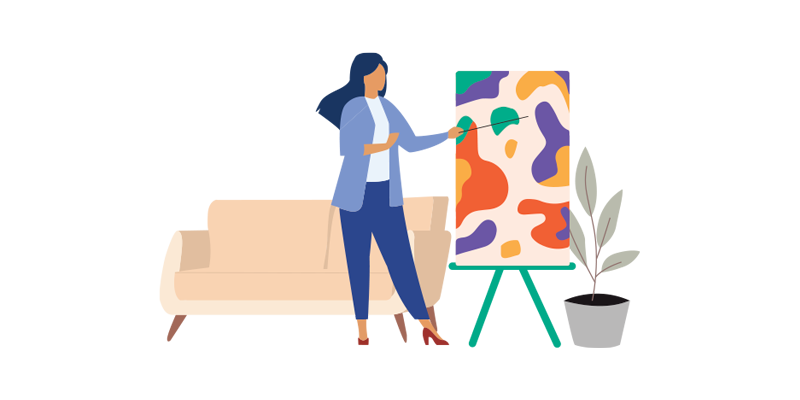 In-home art consultation.
We help you choose the next art piece for your home or business. We curate a wide selection of artwork and also commission artists to tailor new work that perfectly fits your interior design.
Shipping, delivery, framing and installation.
We ship your purchase nationwide and offer home delivery with installation for customers in Westchester. If your frame doesn't work with your interior, don't worry, we have a wide selection of frames and work together with professional framers.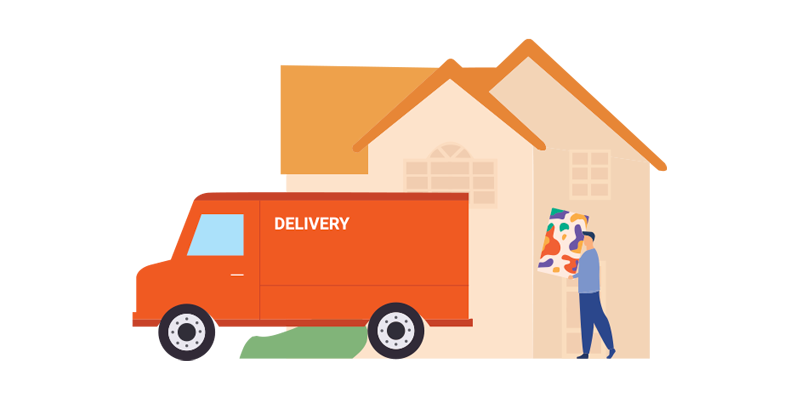 Graphic and web design.
Branding, graphics design, websites. We offer affordable services for individuals and businesses. For more info, please visit chromadesignnyc.com.