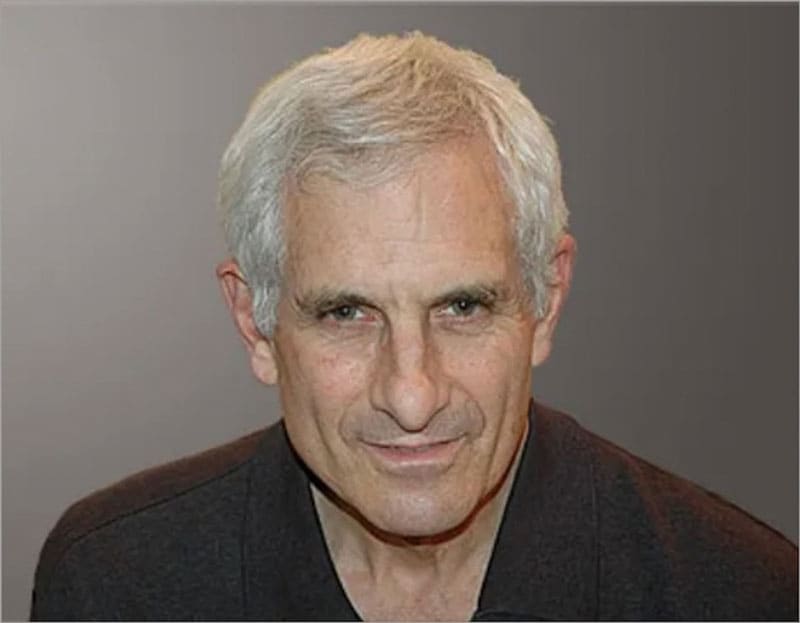 Norman Galinsky
Born and raised in Charleston, WV, Galinsky earned a BS in Chemical Engineering from the University of Cincinnati and an MFA from Columbia University, School of the Arts. He has studied with such notable figures as Philip Guston, Jack Tworkov, Stamos, Henry Pearson, George Tooker and Dorthea Rockburn. He had his first exhibit in New York City in 1977 at the Jock Truman Gallery (formerly The Betty Parsons Gallery) and has been exhibiting in solo and group exhibitions ever since. His art is represented in numerous private and corporate collections, including IBM, Exxon-Mobil, The Four Seasons Hotels, Bank of America, Astra Merck, Novartis, and Pepsico, among others. Recently, his art has been included in exhibits at the Grand Palais and at the Salon Societe Nationale des Beaux-Arts Jardin du Luxembourg in Paris.
In addition, his painting, Spiral Cluster is featured in the opening pages of 2023 New York Times best-seller, Your Brain on Art by Susan Malsamen and Ivy Ross
For over 35 years, Galinsky has been student, practitioner, and teacher of Chinese martial arts, including Qigong and Taiji Quan. He has taught these forms in his studio as well as in area hospitals and healing centers, including New York Presbyterian, Englewood Hospital, Nyack Cancer Center, and St. John's Riverside Hospital in Yonkers, NY.
Norman Galinsky lives and works in Palisades, NY.
Instagram: @norman_galinsky